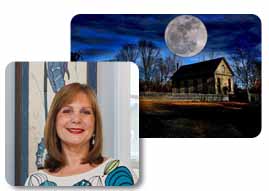 Jeanette Coulter, A.K.B.D. and her home office
Testimonials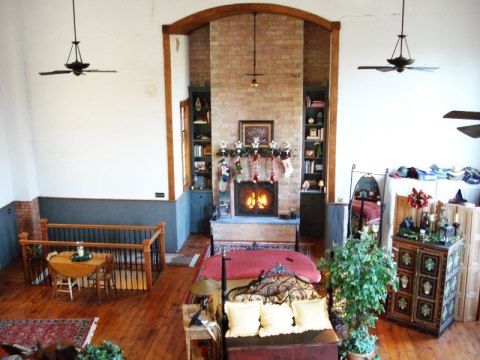 Design Philosophy is a multi-faceted firm, creating unique interiors for its clients since 2001. Jeanette Coulter is a Certified Associate Kitchen & Bath Designer (AKBD) with the National Kitchen & Bath Association (NKBA). Our services also include Project Management, overseeing kitchen and bath projects and working as the liaison between the client and the contractor team, to assure that the project runs smoothly from demolition to completion.
Jeanette's work has been published in New Jersey Countryside Magazine and Design NJ Magazine. She was also invited to team up with Bryhn Design/Build for NBC's "George To The Rescue", a reality show that rescues the homes of deserving people. Take a look at George To The Rescue's Facebook Post:
Watch Jeanette in the full episode of "George To The Rescue".
Please contact Jeanette Coulter, AKBD, at 908.310.2959 or via email at designphilosophy@live.com to discuss your design needs.